Learn Krav Maga and Get In Amazing Shape!
No one wants to think about what would happen if they were caught in a life-threatening situation, but it's important to be prepared. Are you ready to defend yourself and your loved ones? Are you ready to be a force to be reckoned with? Empire Dojo is just the thing for you!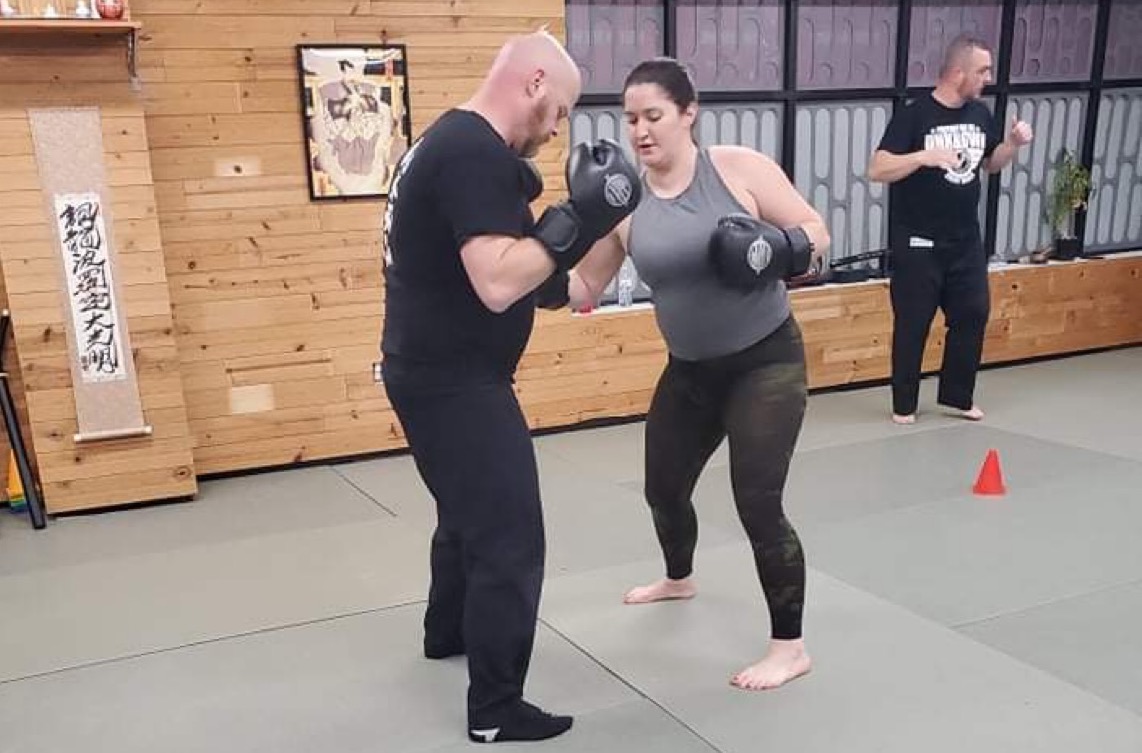 What we teach at Empire Dojo is designed to give you the highest quality self-defense training available in Harford County, Bel Air, Forest Hills, and Abingdon. As a martial art, Krav Maga focuses on quick, efficient, and effective movements that anyone can learn. It's simple and instinctive. With tons of experience and a long track record of success, our expert coaches will help you learn to live fearlessly knowing you can defend yourself and your family.

Just fill out the short form below to learn more about Krav Maga!
Training here with us at Empire Dojo is a great choice because we strive to ensure you're receiving the best instruction Abingdon has to offer. You will train in a safe, supportive and fun environment.
Learning Krav Maga here in Abingdon can provide you with:
Techniques for real-world self defense
Key awareness strategies
Powerful self confidence
A healthy and fun fitness routine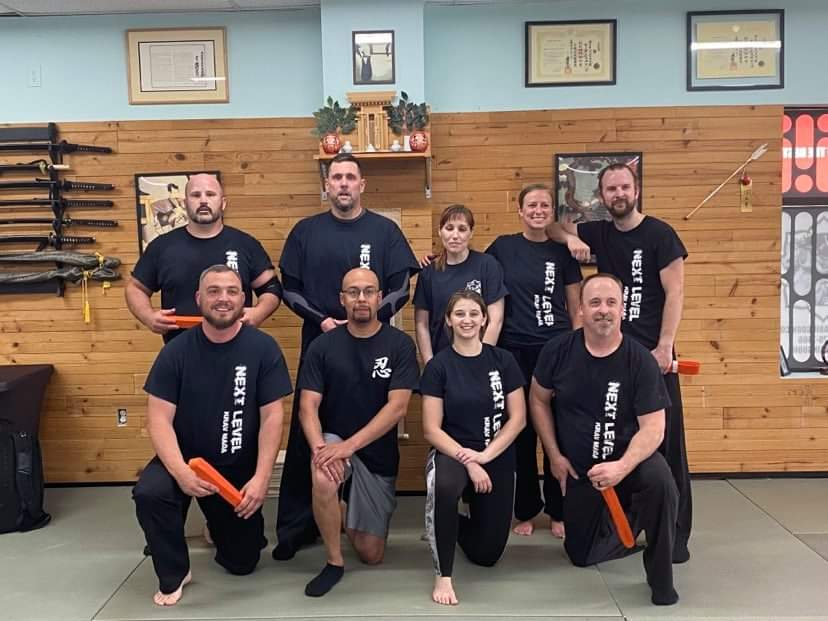 Our Krav Maga classes are designed to be simple and effective. No matter your age, ability, or fitness level, we'll train you in self-defense techniques that will keep you and your loved ones safe and confident! We are proud to serve the communities of Harford County, Bel Air, and Abingdon, join us today!
Fill out the form to get started today!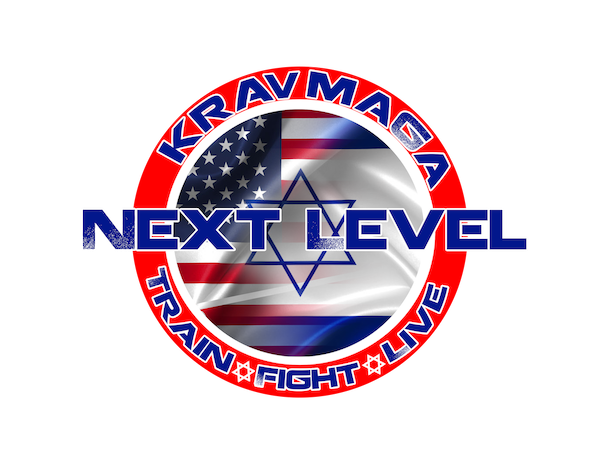 Our Krav Maga Classes Are Located In