Beginner Online Training Classes Enrolling In October
Being busy doesn't have to mean sacrificing your health. At Ninja Abingdon, we're making it easier than ever for you to train from anywhere in the world and enjoy all the cutting-edge resources that we every day here in Abingdon.
Our Online Training program can set you up with tailored fitness strategies, ongoing accountability, and a proven path to long-lasting results.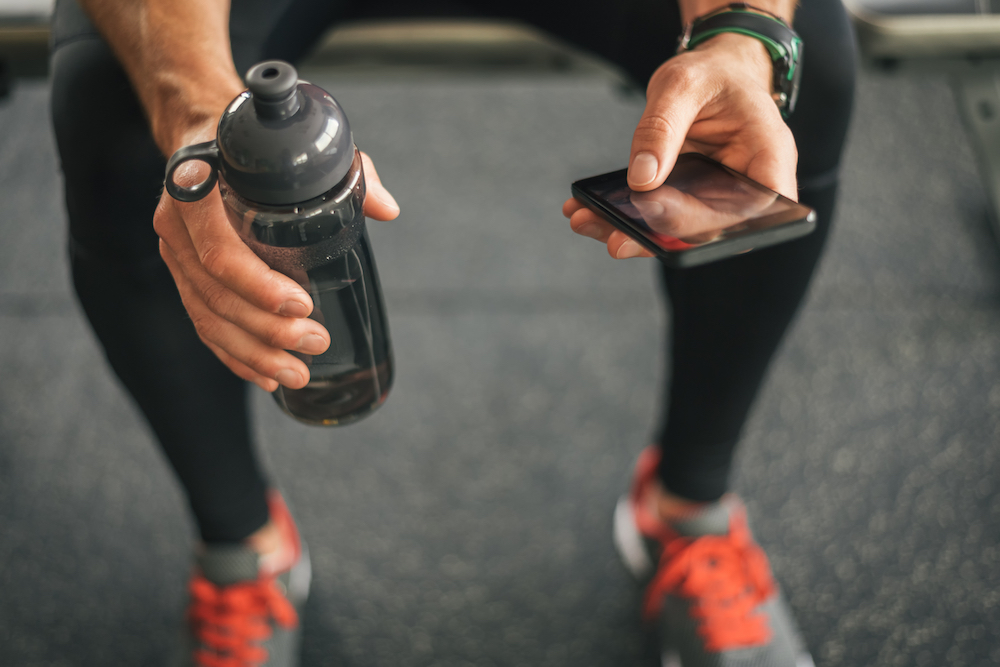 How Does The Online Training Program Work?
One of the most important aspects of our Martial Arts training here at Ninja Abingdon is our ability to adapt, helping meet your unique needs. But that mission is not limited to our brick and mortar gym!
With our Online Training program, you can still enjoy all the training of Kids and Adult Martial Arts, Our Japanese Sword Program and Krav Maga from where ever you are!
At Ninja Abingdon, we're helping people across Abingdon and beyond find long-lasting results with:
Targeted online training strategies

Ongoing motivation and accountability
One on One sessions from your device
Get Started Today With Our Online Training Program!
Gone are the days when you had to rush from work to the gym. We're making it easier than ever for you to train on your own time and enjoy all the benefits that come with our systems here at Ninja Abingdon. Join us today for professional training and unwavering accountability - all with the click of a button.